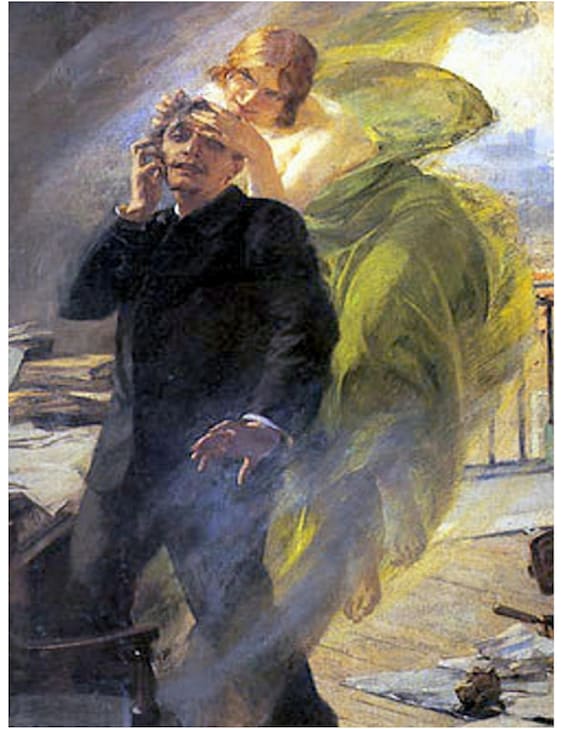 Back to the office tomorrow. I have been musing this Sunday, as I often do. Although being Head Conductor had some deskwork involved, my primary focus there was still driving and managing my staff.
It's been since January of 2017 that I last worked at a proper desk. I poked around a bit downstairs to see if I could find any of my old boxes of "office stuff" to set up a new desk, but there's very little that I'd want to re-establish. (And actually very little space to do so.)
I'm thinking my kettle, a coffee cup, maybe a water bottle, and perhaps a small memento or two from any of my past working lives that I still recall without angst.
But it's the things I'm looking forward to that I have been thinking about.
First and foremost - EATING FUCKING LUNCH. 'tis true, driving takes a toll on human society norms. I got to have lunch when I was split shift, but for much of the last four years I have subsisted on a "trail mix and beef jerky" diet.
I can get up and walk around more often than not now. Driving limits your opportunities to move about on a long run.
I'm back within bicycle distance, and the new job is within walking distance of no less than three subway stations and commuter rail, so the mileage racked up on my car will start to decrease over time. I'm still buying that motorcycle - so there will be a whole lot less driving this summer.
Have I mentioned lunch?
But the point of today's title is this one. I've had absinthe, so that's not what I'm thinking about.
I no longer work under Federal Department of Transportation rules. I didn't need a pre-employment drug screening, and there won't be any "randoms" anytime in my future.
Did you know that I've had tarsalgia, a lingering side-effect from my chemotherapy, for the past 7 or 8 years now? I've accepted it as the "new normal", but very quickly researching it this weekend, I have discovered that everybody's new friend CBD oil might have a positive effect on my diagnosis.
Long ago, I was eligible for medical marijuana while I was actually having chemo. In those days, you needed a prescription and a supplier, and it was all tough to coordinate.
I started driving just as the legal recreational marijuana movement was taking off, and I lamented for a while that I'd never have the opportunity to try, since the Feds were still being Neanderthal about the whole thing.
Now? Well...I will probably try some of that oil on my foot to see if it does anything. And while I'm unlikely to actually SMOKE any...I can foresee an edible or two in my future.