It's easy to give thanks and move on after a day. I can't tell you how grateful I am for everything in my life. It's been (and still is) an adventure with lots of ups and downs.
Sometimes it is hard, but I try to never take anything for granted, especially when someone shows me gratitude. I appreciate humility when that happens and learn to accept it -- and that was not always easy for me.
I wish you all a lovely holiday however you are spending it. Thank you for being a part of my life all these many years.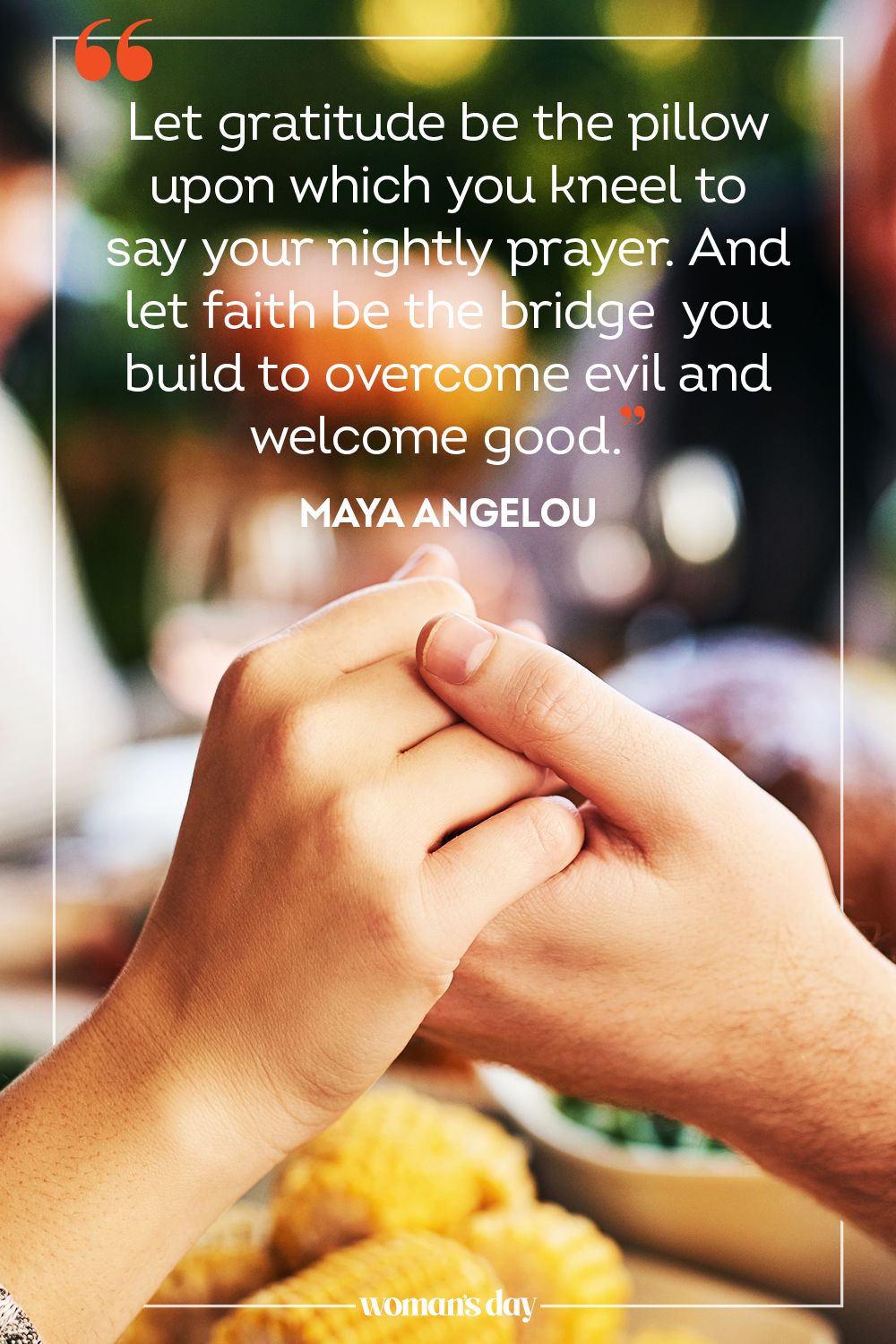 &
Raine