Good Morning.
So I'm no Dr. Seuss, so there isn't even a rhyme to go with this. Maybe a Haiku?
A week of darkness
yet life must go forward
these will distract you.
I will start with a shout-out for some other, lesser, furbabies. As apartment dwellers, we have always been rather limited in our choice of companion. My tenant's association has been tangling with the landlord for years over the "pet fees" that they assess for larger four-legged friends. As we have always said - 'pets don't pay rent'. But that is essentially what they do in my complex. We've had rodents for years - starting with the smaller ones, and now keeping house with two
Cavia Porcellus
, which are neither pigs nor from Guinea.
My childhood pet was a brilliant Golden Retriever, so I always have a soft spot for that particular breed. Out of all of our canine friends, they have the best puppies.
And here is a Gentoo.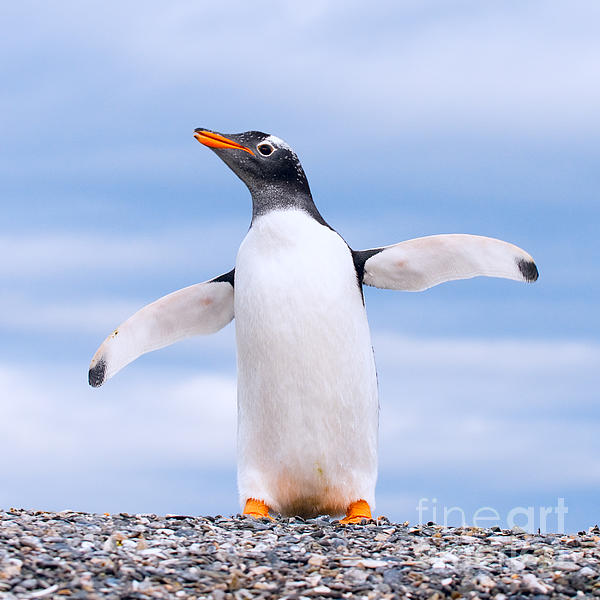 So when we all feel like facing the world again, come on by. We're always open.