Good Morning.
So, I wrote two blogs last week so I didn't have to write a real one this week?
It's ludicrously early for a Saturday. Troop 248 is headed out for the Yard of Vines no later than 6:30 am. (headed for the first ferry.)
We'll spend the day biking on the island, and then we're back to the mainland an on to the Cape to a Scout Camp....a place I haven't been in maybe 20 years.
Ought to be a good trip.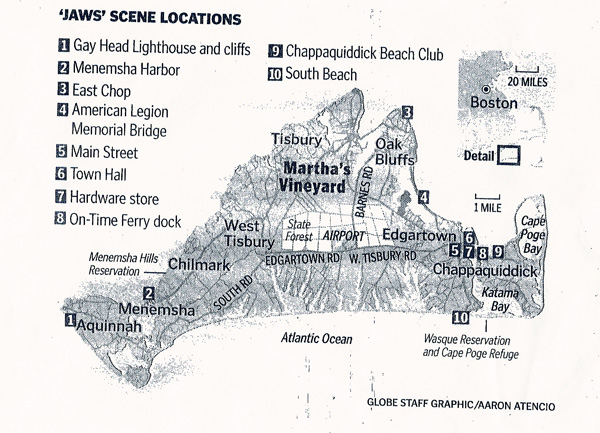 (and isn't Agent Mulder from Chilmark?)