Good Morning.
After this past week, I can't say that I have many encouraging things to write about today. But I am very glad that Mr. Trump is working hard to make us great again, albeit at the expense of the rest of the world, any such future grandbabies I may have, and pretty much all of humanity.
So instead, I've got a bit of a photo blog for you enjoyment.
West Virginia is going to look so awesome when it's great again.
Out west, Arizona and other states will have this sort of greatness to look forward to.
I can feel industrial cities rising again. Places like Cleveland will just be humming along doing great things like this.
Meanwhile, the Southern California jewel of Los Angeles will look this great again, too.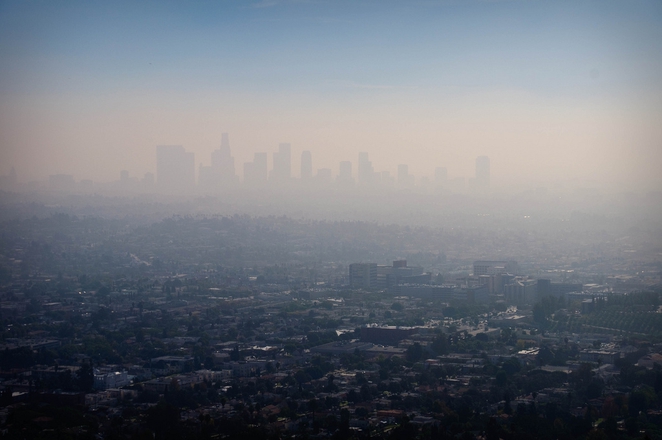 As for me, I live in a coastal city. Boston is already re-imagining itself away from our fishing heritage, but I'm looking forward to the city looking this great.
Thank you so much, Mr. Trump. I hope you enjoy your well-deserved retirement here.