We've all done it. We've all stumbled across something on the internet that once we get a taste of it we want more and subsequently fallen down one of those pesky rabbit holes.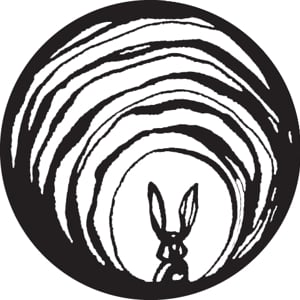 This week I found,on Youtube, Peter Brown.
Peter Brown is a guy with a workshop who likes to experiment with resin, wood, other sundry items, and who is also a bit of a geek.
The video that got my attention was putting cotton balls in resin and making a bowl from it. I was hooked and have since watched a ton of his other videos, which kind of makes me want a workshop even more then I wanted one before.
Anyway. This is the video to spurred my journey. Have you found anything inspiring down a rabbit hole lately?
Mala