Spring has sprung and so have the Cherry Blossom and flower festivals all over the world. Soak in a little of the beauty spring has to offer. Take a fresh breath and a moment to relax. We all need a little down time, even just a few hours or a day, to be able to move forward in the battle for the soul of our beautiful nation.
Tokyo, Japan
Jinhae, South Korea
Amsterdam, Netherlands
Atlanta, Georgia
Mackinac Island, Michigan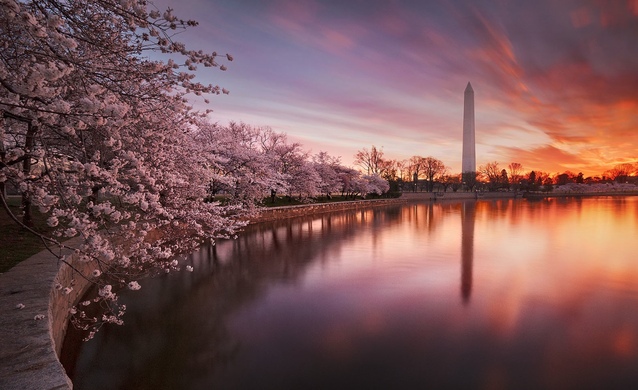 Washington, D.C.
Remember to stop and smell the flowers,
Mala