Not sure if I've shared my favorite quote before. Its one that brings me hope when hopelessness is drying to drowned out that light.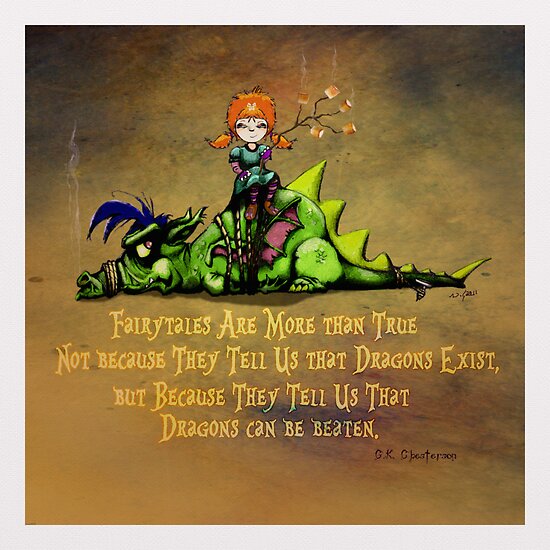 And there's also this one that reminds me to be brave.
What gets your through another day?
This ugly orange, bloated, monster we face can be defeated. We may come out the other side very tattered and bruised, but we will have know that in the face of his ugliness and hate, we stood defiant.
Mala