Since the sane among us have been canceling vacations and traveling to see friends and family because we are trying hard to respect out fellow humans. (Even if they are idiots who refuse to wear a mask 'cause "freedom")
For me its some places with good flea markets, thrift, and "antique" stores. Until this year we've been running up to Pennsylvania to do that, but I would love to expand that area so long as the deals are fair.
Or maybe back to Old San Juan.
I know its touristy, but its so pretty. And I would love to see more of Puerto Rico. Its really just lovely there.
Or Cuba. Been dying to go there since I saw Guys and Dolls as a kid. To my childish eyes it seemed the center of cool.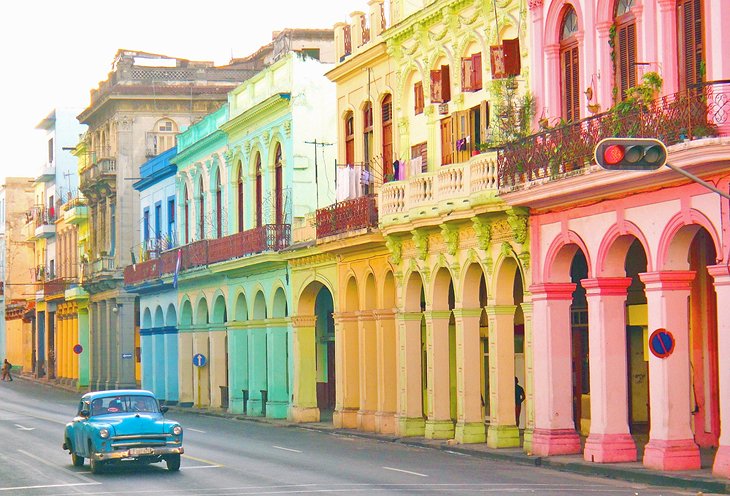 That's just a couple of places I'd like to go. Where would you like to go?
Stay safe.
Mala