The bill is paid; the lights will be kept on for another year!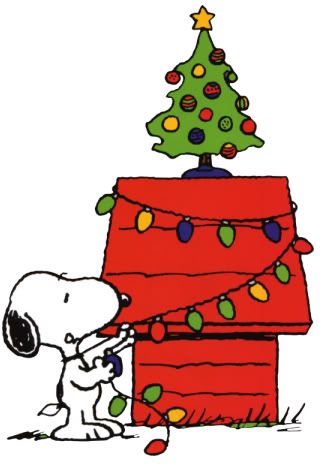 Thanks to everyone that has donated or has promised to donate. We couldn't have done it without you.
There ARE such things as Christmas miracles - they happen when you're blessed with a group of people like this blog has...
:heart: