So - tomorrow is the day! at 2:00 tomorrow afternoon, we'll be at the Kennedy Middle School Fieldhouse (the largest indoor space in Waltham) for Javi's commencement.
He's been accepted to his second-choice school for the fall, part of the entering class of 2023 at Johnson and Wales University in Providence, RI.
Javi is a member of the National Honour Society and will be wearing a gold pauldron tomorrow.
And he received two little-known scholarships here in Waltham and was awarded an extra $2500 for his freshman year.
We're still waiting to hear about that Eagle Project, and the clock is ticking ever louder on that one. But I digress.
All of this talk of graduation though, has got me thinking about my own, some 34 years ago. Saugus High School class of '84 graduated on the hottest day of that year, 4 days into an early season heat wave, and we did it outside on the football field like you're supposed to.
The big deal about my graduation hadn't happened yet. Some weeks afterward, this happened.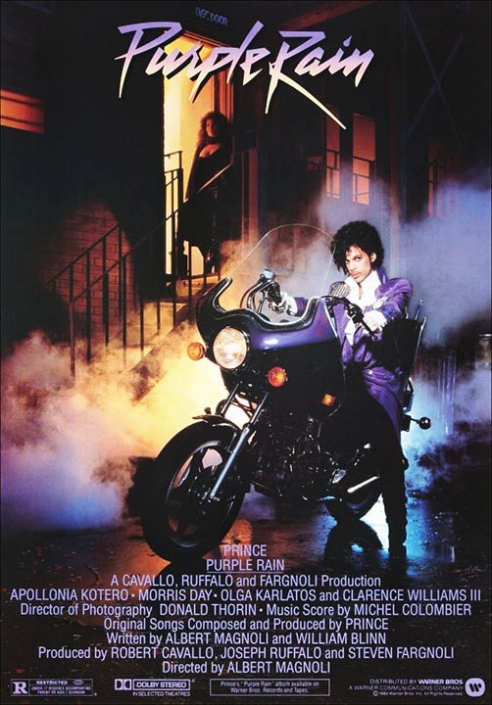 As previous blogs can attest, that event was cataclysmic for me, and the music and the movie have forever remained part of the soundtrack of my life.
I don't know what you may associate with your high school days, but for me it's always been the music. Think of that era of excess - 1984 alone yielded the following albums, all of which I own on the original vinyl LPs:
Footloose - Sports - Born in the USA - Purple Rain - Seven and the Ragged Tiger - Synchronicity - Eliminator - 1984 - Can't Slow Down - The Unforgettable Fire - Heartbeat City
Oh, there were many more that I never bought at the time, but have singles, and later CDs that eventually padded out my record collection.
But even with all that - there's two that I associate with graduating. My homeroom had our own song, which was huge at the time but has since faded into obscurity.
And one of those weird things that I still remember - graduation rehearsal day, some of my friends picked me up and we had about 8 of us jammed into a little putt-putt 4-seater and this came on the radio, so we were screaming it out the window through Saugus Center on the way to the football field:
What plays on that jukebox in your head when you remember?