You need'em, we got'em!
Are you a pastie white man with conservative traditional family values and in need of a slogan for your 2016 presidential bid? Well look no further!
Here at Velveeta's House of Slogans, we can find your perfect fit. It's like Christian Mingle Date dot com, only these might actually get people to like you.
Mitt Romney: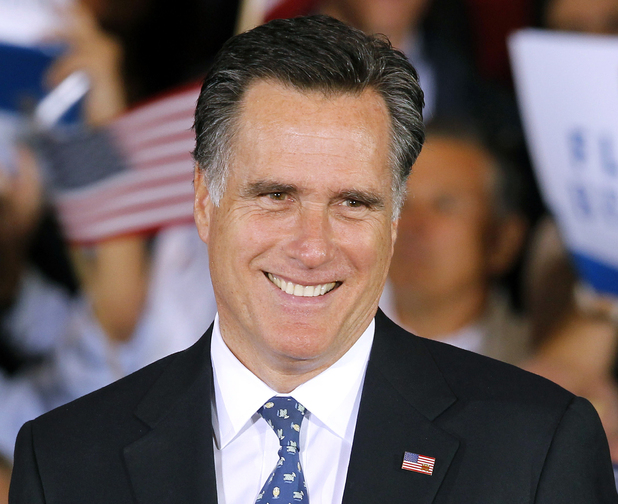 Just like a car rental company, Mitt tries harder, every time he runs. He's like the guy who keeps asking pretty girls to go with him to the prom and keeps getting turned down. It really takes courage to keep going back to ask again. Here's a few idea's for you Mittens:
Mitt Romney: Hey! It's me again!
Mitt Romney: I think I found my soul for 2016.
Mitt Romney: was ready back then, but now even readier for 2016!
Jeb Bush: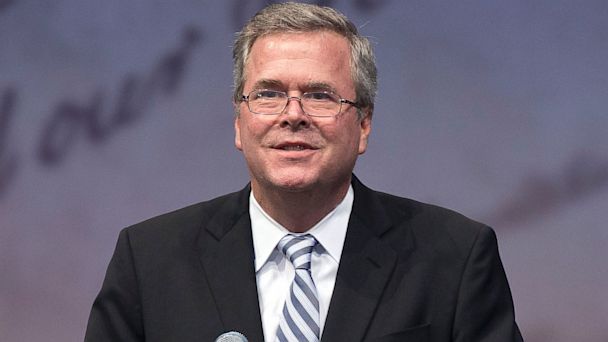 Jeb has multiple sets of problems not the least of which is his last name. But I'm sure he can overcome, right?
Jeb in 2016: Thinner and less mean than Chris Christie!
Jeb 2016: Did you notice my wife?
Jeb: I'm a cat lover, please vote for me.
Rick Perry:
Well, there is just so much for Perry to draw on! There's the 'whoops' which really just sells itself. Whoops 2016. Can't you see that on a bumper sticker now? There's him going hunting with oversized guns for illegal immigrants. That should play well in most parts of..... well almost no where except Utah.
You've come to the right place Rick. Here are some idea's.
Rick Perry, the very, very straight guy in 2016.
Rick Perry 2016 - big guns and bigger corndogs!
Rick Perry 2016 - I forget more in one day than you did in college!
Chris Christie:
So, Chris Christie has a name that sounds like a tween girl starring on the Disney Channel. Should that prevent him from being President? We think not.
Chris Christie 2016. Hey! I lost all this weight!
Chris Christie in 2016 -Meaner than all the rest
Christie 2016. His State of the Union will always have Springsteen lyrics!
Rand Paul: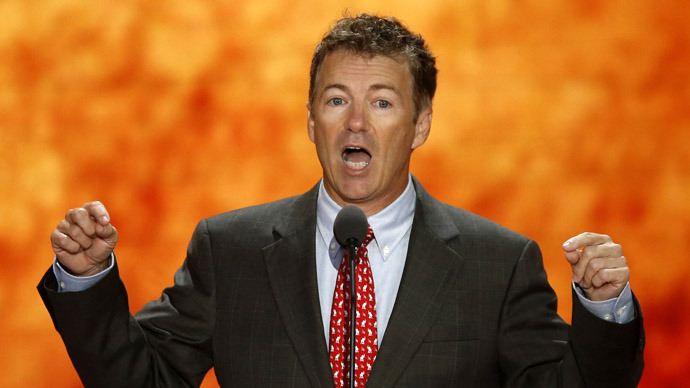 Rand is, well, an a-hole. There's not much a slogan can do to change his personality. But we here at Velveeta's House of Presidential Slogans will do our best.
Rand Paul 2016 - Remember my father, Ron?
Rand Paul - I can't make up my mind. Does that make me a flip-flopper?
Rand Paul 2016 a voice for FREEDOM for white men everywhere!
Lastly, just in case we get this guy:
Ben Carson 2016- I play a white doctor on Fox News.
Good luck guys! I didn't include Mike Huckabee because he can just suck it.