Really?! Snow, now? I don't know about the rest of you but the flowers in my garden have already started popping and the flowering trees in the neighborhood have already bloomed, but now..........NOW we are supposed to get snow.....

Well F that! I know its probably not good for the environment, hello global climate change, but Spring decided it wanted to arrive early, the official start is March 20th. Being in, what is technically, the south, I'm ok with that. (I don't handle snow or winter well any longer.)
So enjoy a few lovely Springtime pictures while we freeze for the next few days.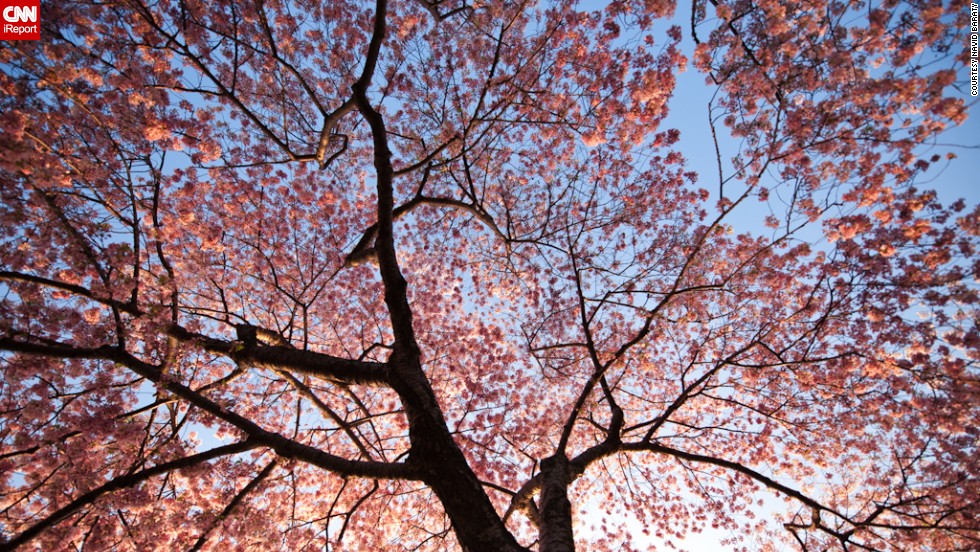 Mala