No, TriSec isn't coming out.
I remain a fully-closeted near-Muslim, but that's a blog for another day.
It is that most wonderful time of the year; our apparently now annual holiday music blog!
I happened to hear this one on the radio recently. I thought these guys were local, but a quick review of the ol' Google reveals them to be from Akron, Ohio. Nevertheless, this song has been a longtime staple on WBCN and now WZLX here in Boston.
Also in this city, you know we have the Pops, many great jazzmen, and of course the fabulous Boston Ballet and their annual production of The Nutcracker. So of course I'm going to find some music with Boston ties here. How about some Boston Charlie?
But there is also an *actual* Christmas carol with a legitimate tie to this fair city. Here is the fabulous Trinity Church in Copley square.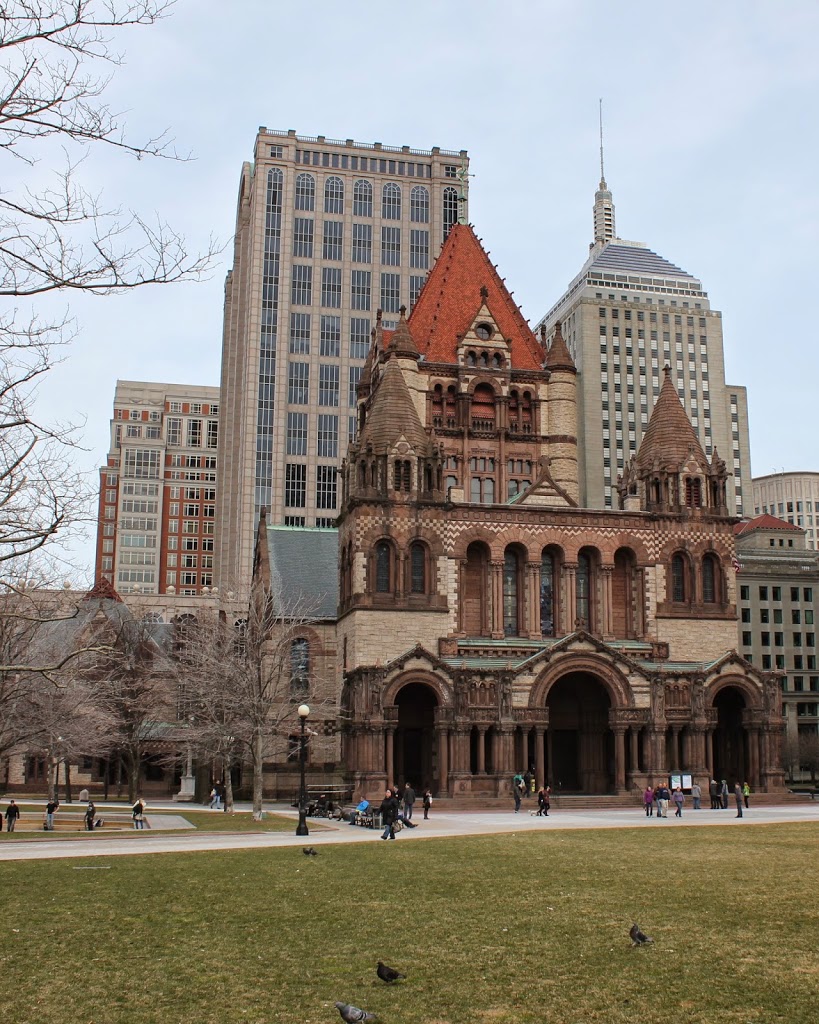 It was built here in the square in 1877, designed by the architect Henry Hobson Richardson. It's considered his finest work, and one of the ten finest churches in the United States. The first pastor of the church, Phillips Brooks, penned the well-known carol, "O Little Town of Bethlehem", which was debuted here in Boston in 1868.
But of course....this is Four Freedoms. This never gets old.
And fer cryin' out loud - next time try some Gas-X or something!
Everyone have a Cool Yule now, mmkay?