Good morning.
In just about an hour now, we'll be on the road to the campus of JWU. The car is loaded to the gills, but I still have to run back and forth at least once today.
Glad the campus is a mere 52 miles away. I can only imagine what we'd be doing had Javi selected the Culinary Institute of America in San Diego.
I've done all I can. Javi graduated high school in the National Honour Society. He's got scholarships, Honours programs, and is an Eagle Scout. The next step is all his.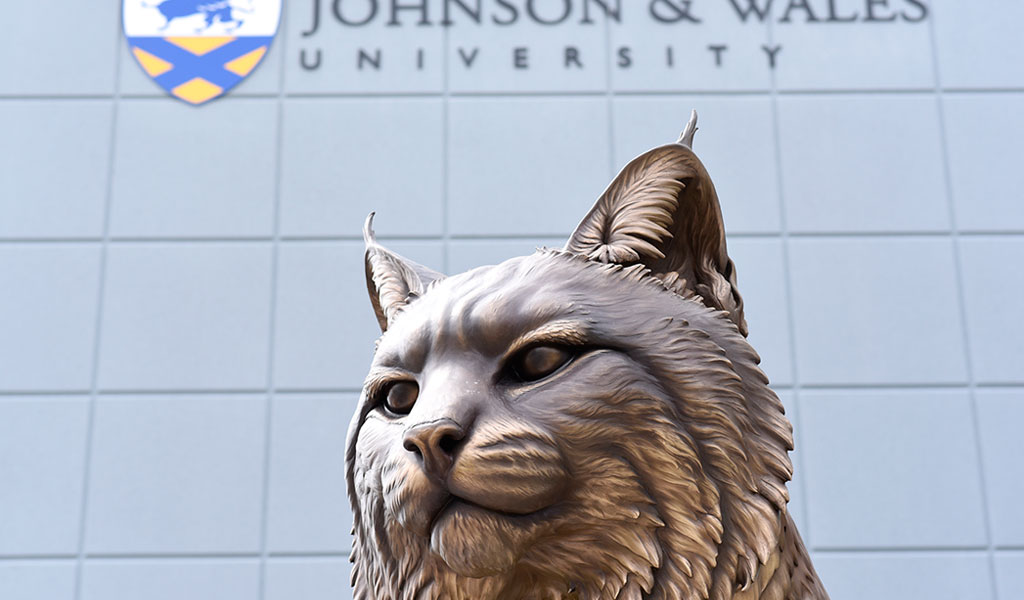 But on to the news of the day. I never thought I'd ever share any association with people from Alabama, but we're the same today. Massachusetts is being hammered by the remnants of Hurricane Dorian as we speak. I've posted a picture from the heavily damaged Boston Common.
I can only hope the country can tome together and help us all rebuild.