Holy Christmas, was it me of did the majority of the country do this about 5:30pm yesterday?
We at Four Freedoms like to be helpers so if any "small business owners" happened to stumble on this blog for the first time, please, pretty please with sugar on top...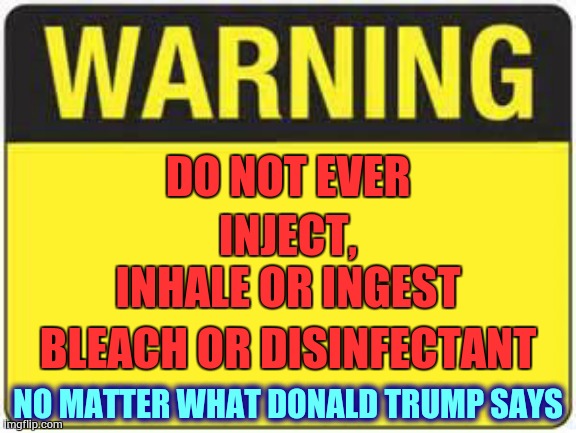 This has been a public service announcement.
Stay safe out there my friends.
Mala