Is there any doubt about the candidates for President?
Staged photo or not, here is Democratic candidate Joe Biden inspiring a young boy with a speech impediment.
And here is the sitting President of the United States mocking a person with a disability.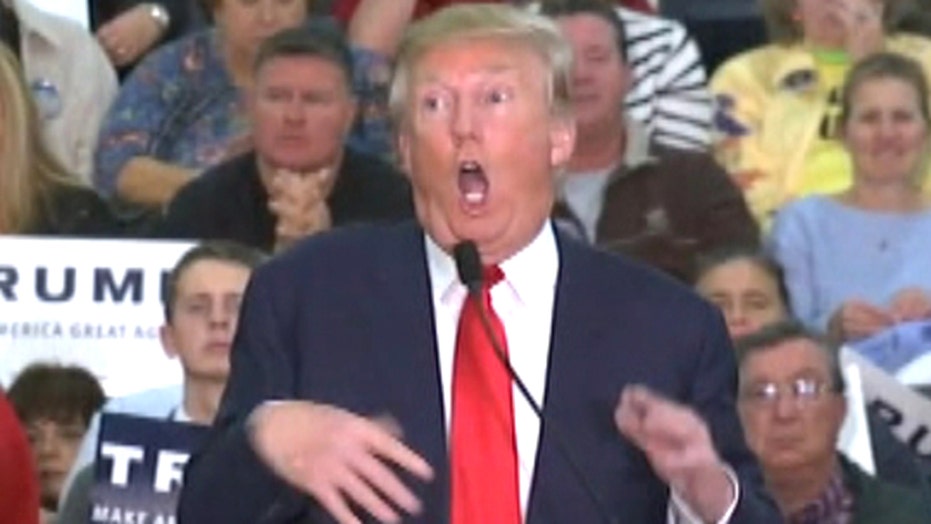 Like the title says - "ANY QUESTIONS??"