Well, I felt like doing an open blog today. I saw a panda yesterday; let's look at some leaves today.
I always hold New England in high regard above most of those other, lesser, states in nearly all things. However - there is no argument about where New England reigns supreme. (And yes, I will fight you on that. Upstate New York can have a pass, though.)
We have had a drought this year, and all the weathermen have been saying that the foliage is "early". But it's after Columbus Day already, and I'm still seeing a lot of green.
Nevertheless - even a mundane drive to work takes me past some wondrous imagery. None of which I have photographed, alas.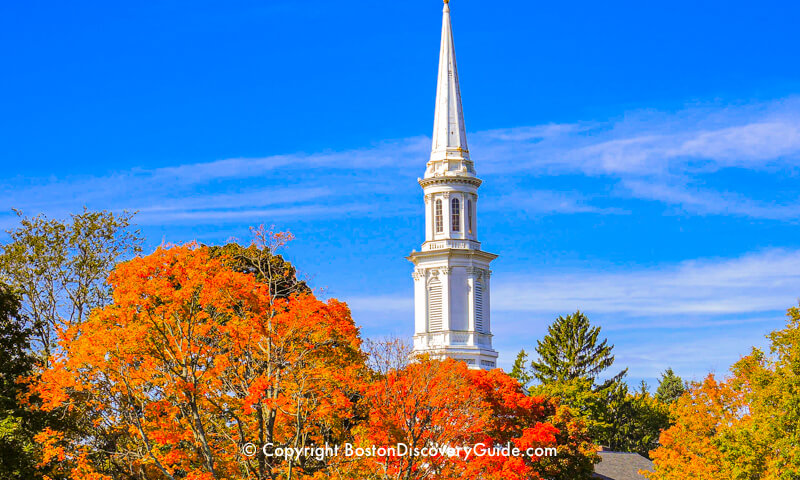 Do get outside and enjoy it, if you can.